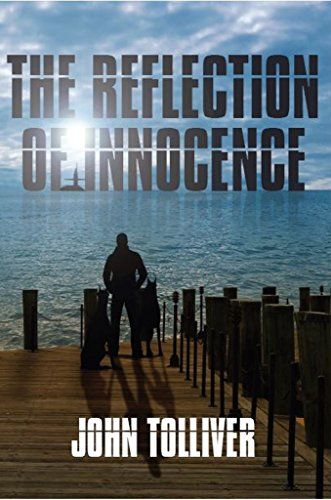 Literary Fiction, Paranormal Fiction, Historical Fiction, Metaphysical Fiction
Date Published:
February 2016
If you could see the memories of every person you met would it be a blessing or a curse?
John Calabrace's life has been in havoc since he was a very small child. He spends his life fighting through a flood of memories, most of which are not his own. The second he is touched by another person, he knows every memory & feeling they have ever experienced, and those memories stay permanently etched in his head.
What might seem to be a wonderful gift to some, also has its dark sides. John flees college, finding solace in the Navy serving on a Navy ship and then aboard a nuclear submarine. That relative peace and isolation of submarine life is quickly taken away after being extracted and recruited into a world of espionage to unlock other secrets from around the world.
Is he an angel, is he a monster? Even the military men/ government handlers can't decide. While John may know everyone else's secrets, he also has secrets of his own. Those he feels, he can reveal to no one..
About the Author


John Tolliver has spent his career in the world of nuclear engineering.. After college John joined the Navy where he served aboard the fast attack submarine USS Jacksonville where he acquired his love of travel and adventure. John followed his Navy years with a 30+ year career in Nuclear chemistry. John also volunteers as an arbitrator and mediator in the New York State courts. His passions include writing, researching and travel. Having given up on submarine travel decades ago, John still enjoys the sea life with the grand modern luxury of the Celebrity Cruises fleet.