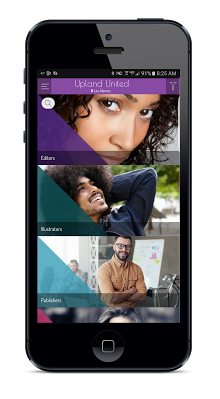 Productivity: Self-Publishing; Directory


Looking for an editor or content creator near you? With Upland United it is really easy to find book professionals who are ready to work on your publishing needs. You have an option to browse among a large number of profiles of publishing professionals and know their past user reviews. With this, it becomes really easy to find the best suited talent for your job. Whether you are looking specifically for an Editor, Illustrator or tradeshow events, you can find it all within the categories on our app. Bookmark professionals whom you like so you can easily access them later.


As a professional, you can subscribe and create a profile on "Upland United" to showcase your services, connect with new and existing clients, and build your business for the better. Additionally, professionals get user reviews. You get a chance to improve your skills based on user feedback and reviews.


To help writers, we also have services like marketing, tradeshows, etc. Writers can browse through these services to aid their writing career and book these services in app. They can meet new authors in their area and get inspired. With Upland United, we are building a social networking community among writers. The app also includes a check-in feature where-in you can tell your friends where you are located.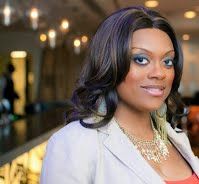 I am a serial entrepreneur, author, creative visionary for young entrepreneurs and owner of Upland Avenue Productions – a diverse portfolio of publishing, media, and technology properties. I have made strides in the realms of economic and social responsibility by launching a literary networking platform to bridge the relationship between the film, literary and journalism industries. This platform fostered new relationships with leaders in the state of Louisiana, as well as, placed indie writers in front of industry insiders and fellow peers.


I partnered with Barnes & Noble for children reading initiatives, assisted youth in developing and launching their businesses through the Young Entrepreneurship Initiative and launched the first on rail reading book club in New Mexico through a collaborative partnership with NM Rail Runner Express.


My most recent endeavor involved bridging the gap between authors and the professionals they need to publish literary works. This resulted in the creation of Upland United – an app that allows writers to collaborate with publishing professionals on their terms.


I speak at conferences on subjects such as literary distribution, book marketing and analytics. If you would like to reach me about speaking engagements you can email me at
info@uplandavenueproductions.com
2 Die Cut stickers + 5 bookmarks